To lead and manage teams effectively the My Org App has leveraged the top principles and action items that came from the most trusted resources. The list below has the details on this book and all the key principles and actions that came from this book to make the app.
Resource Details:
Title: The Advantage: Why Organizational Health Trumps Everything Else in Business.
From Amazon: There is a competitive advantage out there, arguably more powerful than any other. Is it superior strategy? Faster innovation? Smarter employees? No, New York Times best-selling author, Patrick Lencioni, argues that the seminal difference between successful companies and mediocre ones has little to do with what they know and how smart they are and more to do with how healthy they are. In this book, Lencioni brings together his vast experience and many of the themes cultivated in his other best-selling books and delivers a first: a cohesive and comprehensive exploration of the unique advantage organizational health provides.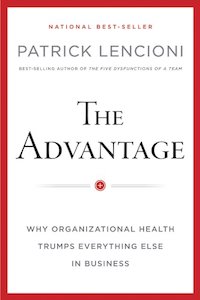 Principles summarized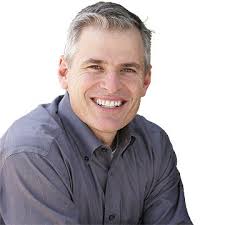 A "healthy" organization is the one with high morale, low turnover, minimal politics, and high productivity. In other words, "health" has to do with the management of people, unlike "smarts", which Lencioni describes as organizations having effective strategy, marketing, finance, and technology.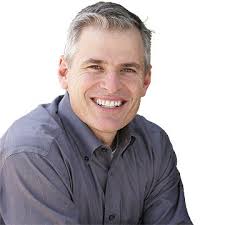 If everything is important, nothing is!The organization must have one single top priority within a given period if it wants to have a sense of alignment and focus between employees and not have them pulled in a different often conflicting directons.Anything more than one top priority creates a potential for disagreement and misalignment (think of firefighters in a burning building, or ER persononnel - they are always aligned because they always have a clear priority).
Guides leveraged